Business development – a regional task
Today, it is the regions that are at the heart of global competition among business locations. It is the regions that determine how people co-exist, how business develops and how research and science flourishes together with culture and the environment. Consequently, modern business development needs an approach that reflects this breadth and diversity. Verband Region Stuttgart tackles this challenge in a variety of different ways.
Wirtschaftsförderung Region Stuttgart GmbH (WRS)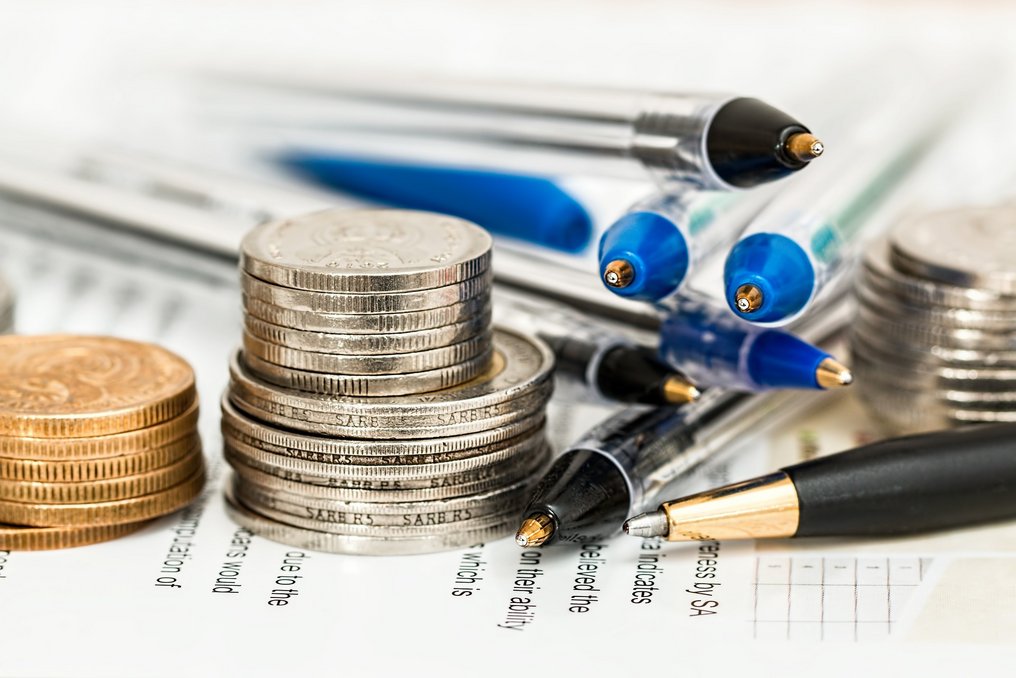 As a subsidiary of Verband Region Stuttgart, WRS (Stuttgart Region Business Development Corporation) has been helping to keep the Stuttgart Region on its successful trajectory since 1995. Under the motto "Joining forces", the focus is on organising regional cooperation and developing regional networks. WRS also helps companies find suitable commercial properties and uses location marketing activities to draw attention to the region's qualities at both national and international level. Verband Region Stuttgart supports the activities of WRS through the planning framework conditions provided in the regional plan.
More information about WRS.
Another important tool used by Verband Region Stuttgart for business development is co-funding of different projects. Innovative projects in the region are co-funded using the funds approved by the Regional Assembly's committee on economic affairs. More information about Co-funding.
For more information on the co-funding programmes, see:
Model region for sustainable mobility
Supply logistics
Business and tourism
Commercial properties
Hydrogen and fuel cells
Charging points for pedelecs
Regional innovation in IBA'27-projects
Regionale Innovationen in IBA'27-Projekten
RegioRadStuttgart
To take the right decisions, you need meticulous and comprehensive fundamentals. Together with chambers and the IG Metall trade union, Verband Region Stuttgart regularly publishes extensive reports that can be used to assess the development in the Stuttgart Region. For example, the structural report and trades report are published every two years. Find more publications.
To be successful, you need networks: WRS and Verband Region Stuttgart have initiated a whole range of network projects, allowing them to procure hundreds of millions of euros in subsidies and third-party funding in recent years. This money can now be used for innovation and to create jobs.